Your Full Service Exterior Cleaning
Company since 1995

Specializing in Residential & Commercial Exterior Cleaning.

Also Specializing in Landscape & Design.

Whether it needs to be Cleaned or Landscaped Call K&H.
---
Phone: 919-596-8844 (Office)

---
Monday – Sunday 9 a.m. to 9 p.m.
---
Email us:
khcci@aol.com
We will respond within one business day.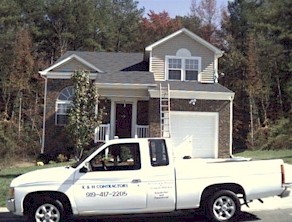 Licensed and Insured.