We offer interior and exterior gutter cleaning.
---
When calling or emailing please be sure to provide the square footage, number of stories and whether or not you have gutter guards.

Example: 1500 sq. ft. and
1 story high
No gutter guards
---
Phone: 919-596-8844 (Office)

---
Monday – Sunday 9 a.m. to 9 p.m.
---
Email us:
khcci@aol.com
We will respond within one business day.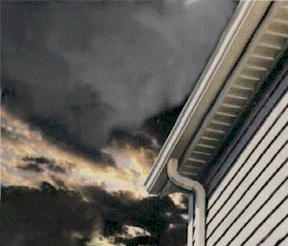 Licensed and Insured.
Return to Home page.